Team
We are researchers and software engineers specialized in Artificial Intelligence and its application to Forensic Science and Medical Imaging.
Panacea is a horizontal organization, where employees become partners, empowering all to make important decisions, and allowing us to be driven by our common values.
From our first product Skeleton·ID, Panacea aspires to be a worldwide reference company in the area of physical and forensic anthropology. In the long term, we envision a highly qualified and specialized human group, capable of generating and welcoming new ideas and products with a transforming effect.
Our philosophy and values
· Ethical financial management
· Job quality and social equality
· Fair distribution of the workload
· Fair distribution of income
· Internal Democracy and Transparency
· Ethical sales
· Social conception of products and services
· Social effect/significance of the product/service
· Contribution to the community
· Minimisation of the distribution of profits/benefits to external parties
· General philosophy of free knowledge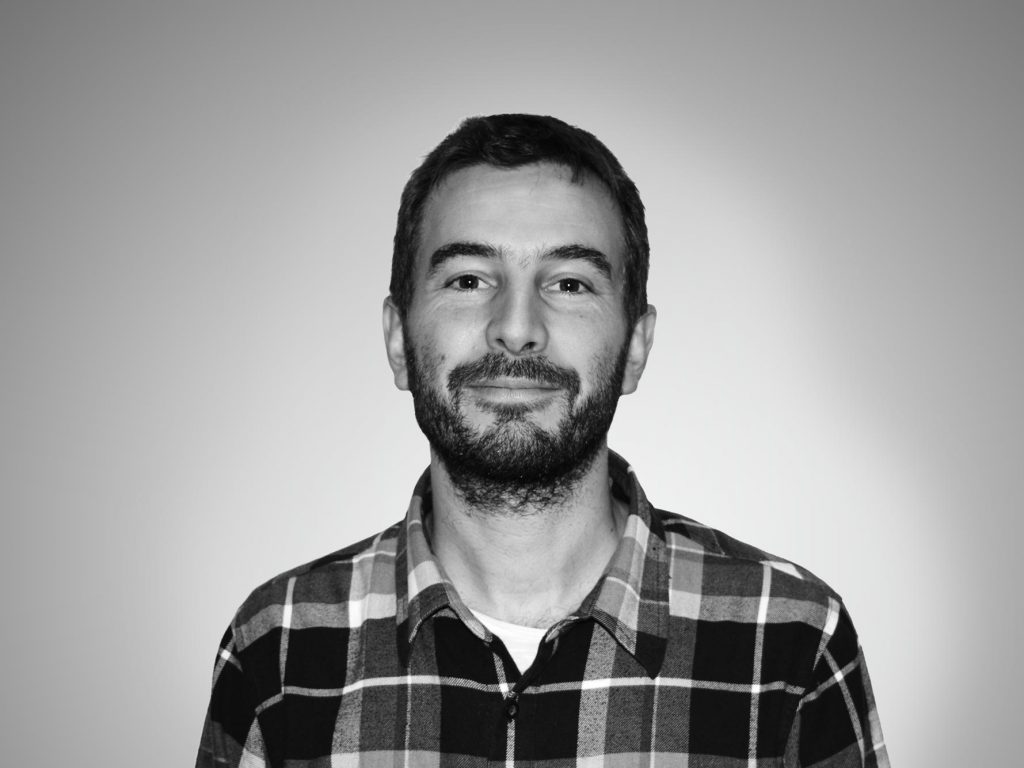 Óscar Ibáñez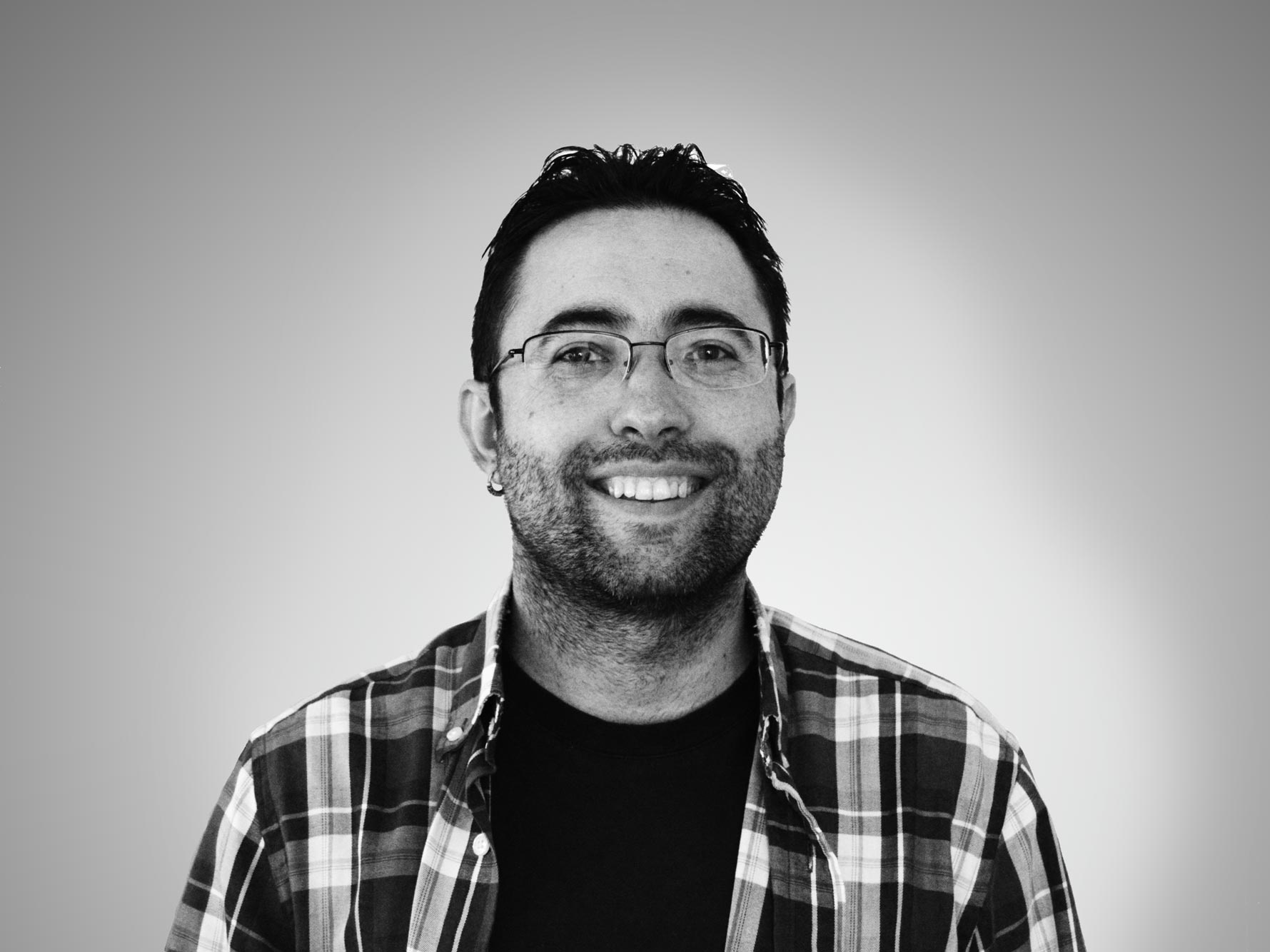 Pablo Mesejo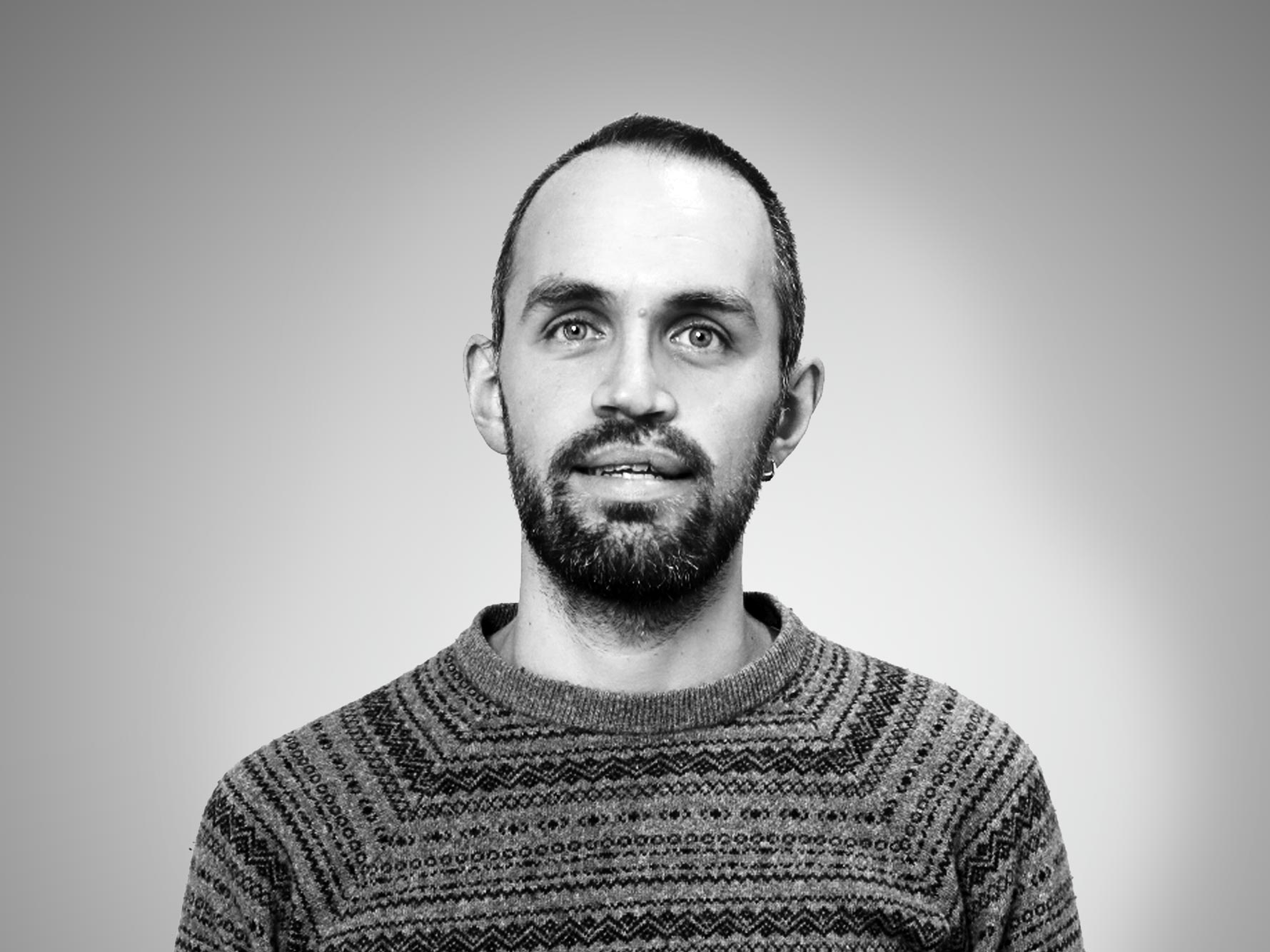 Andrea Valsecchi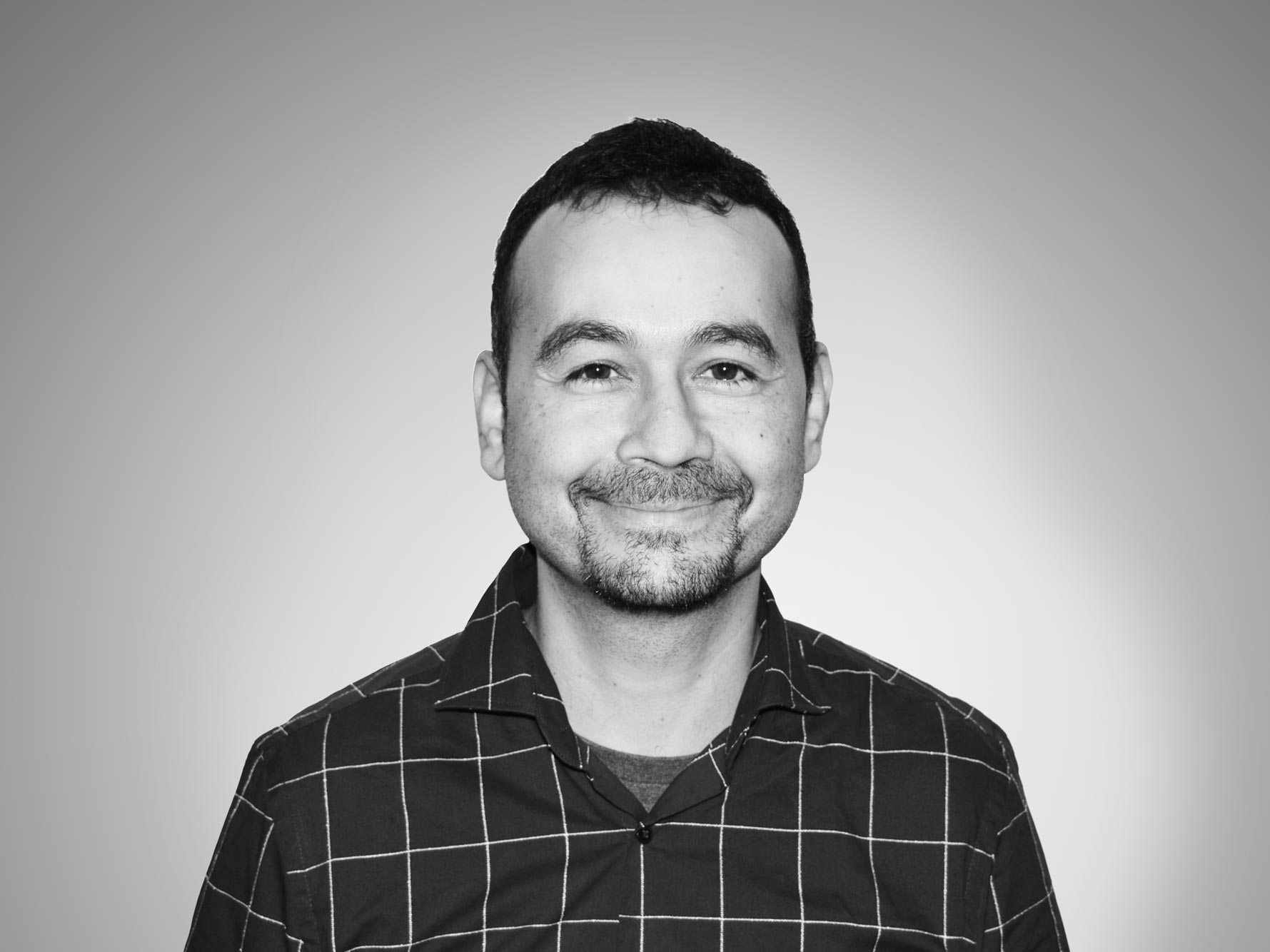 Iván Gómez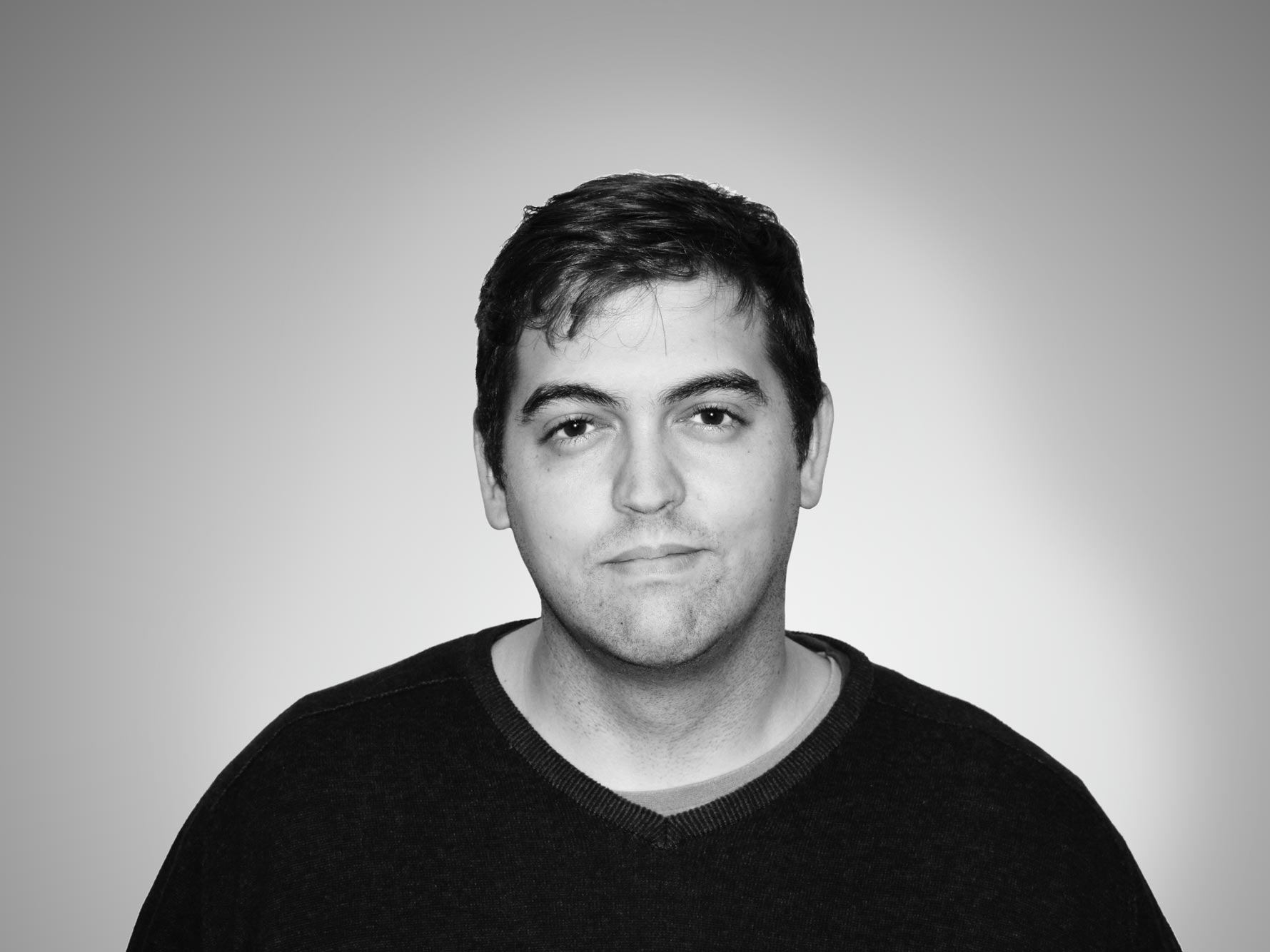 Aitor González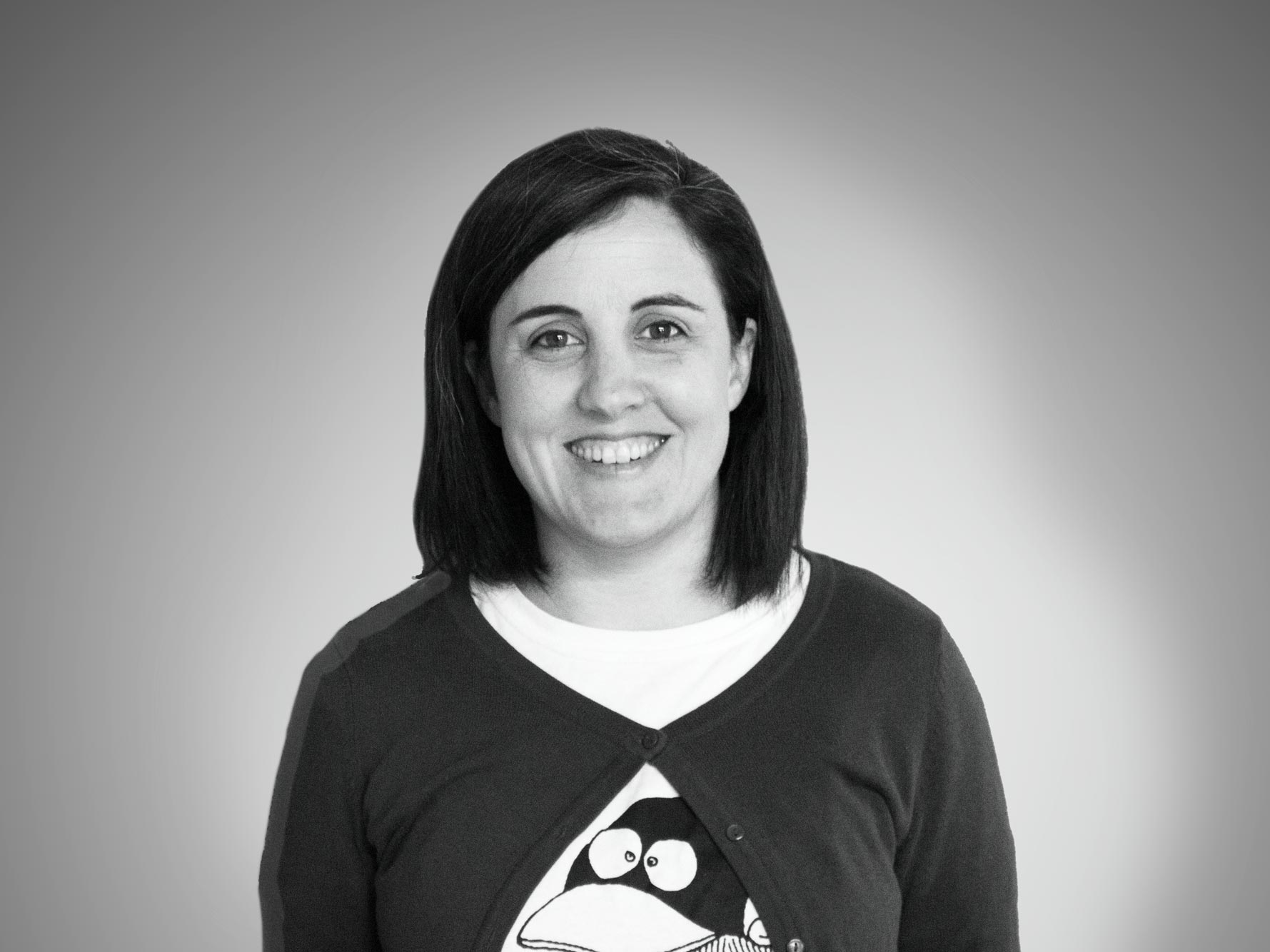 Katia Prada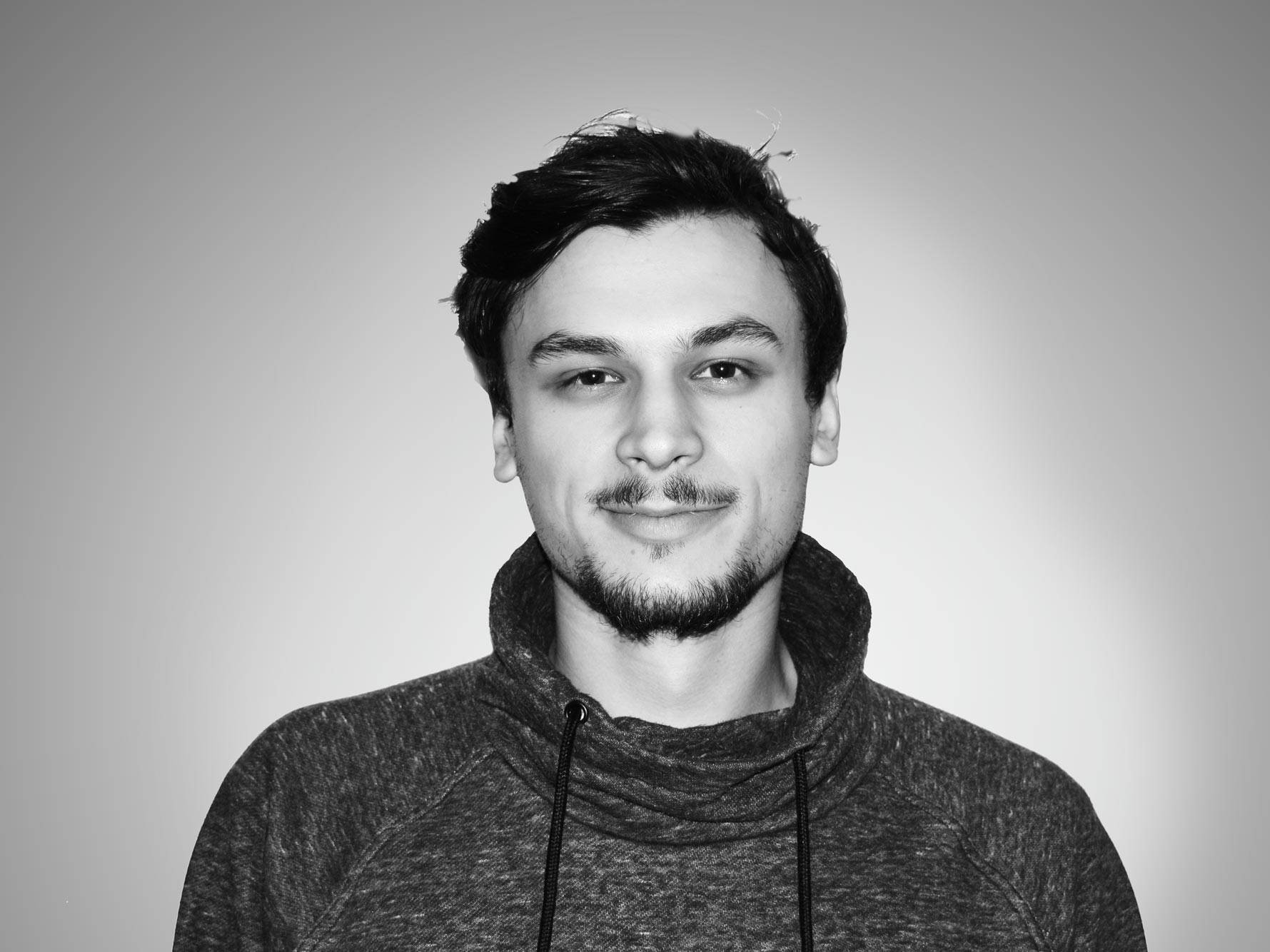 Marcos Macías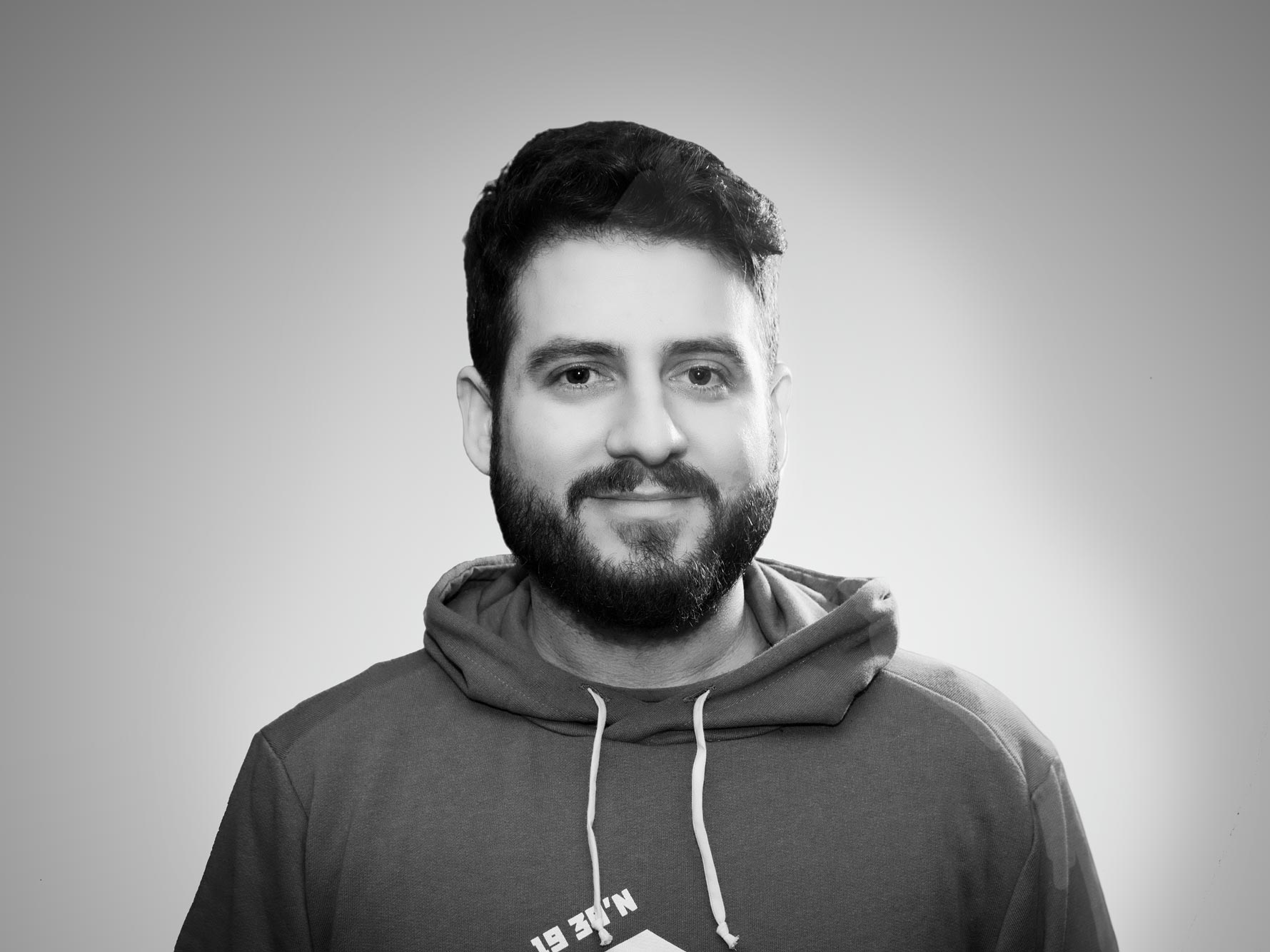 Rubén Martos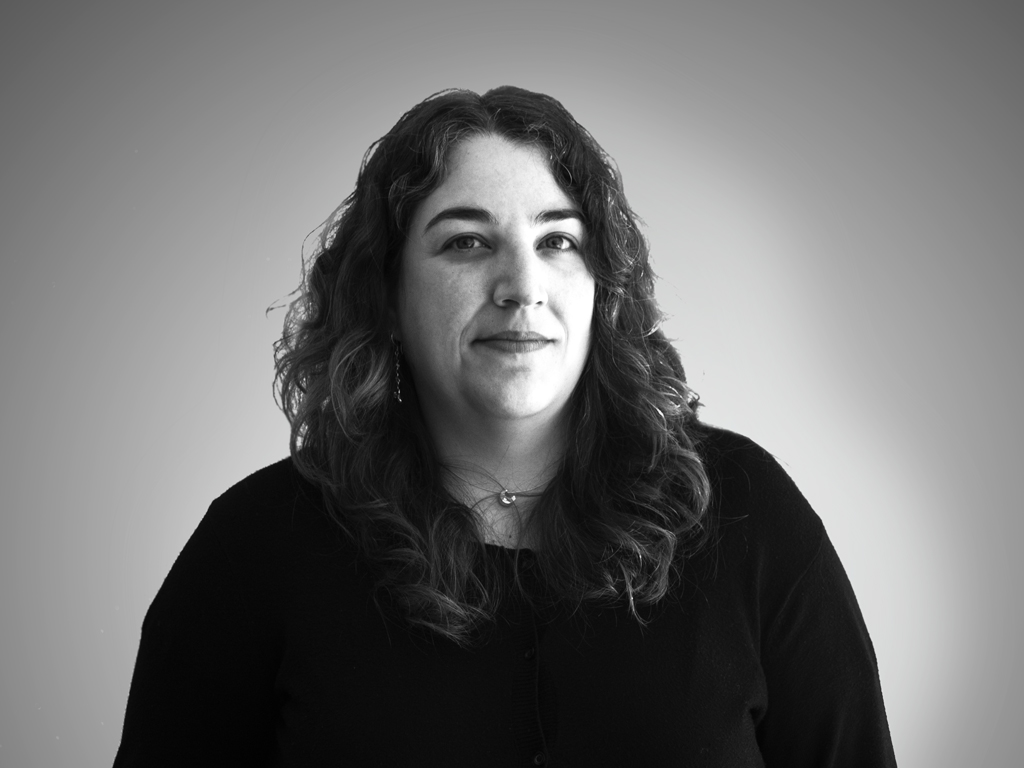 Marta Panizo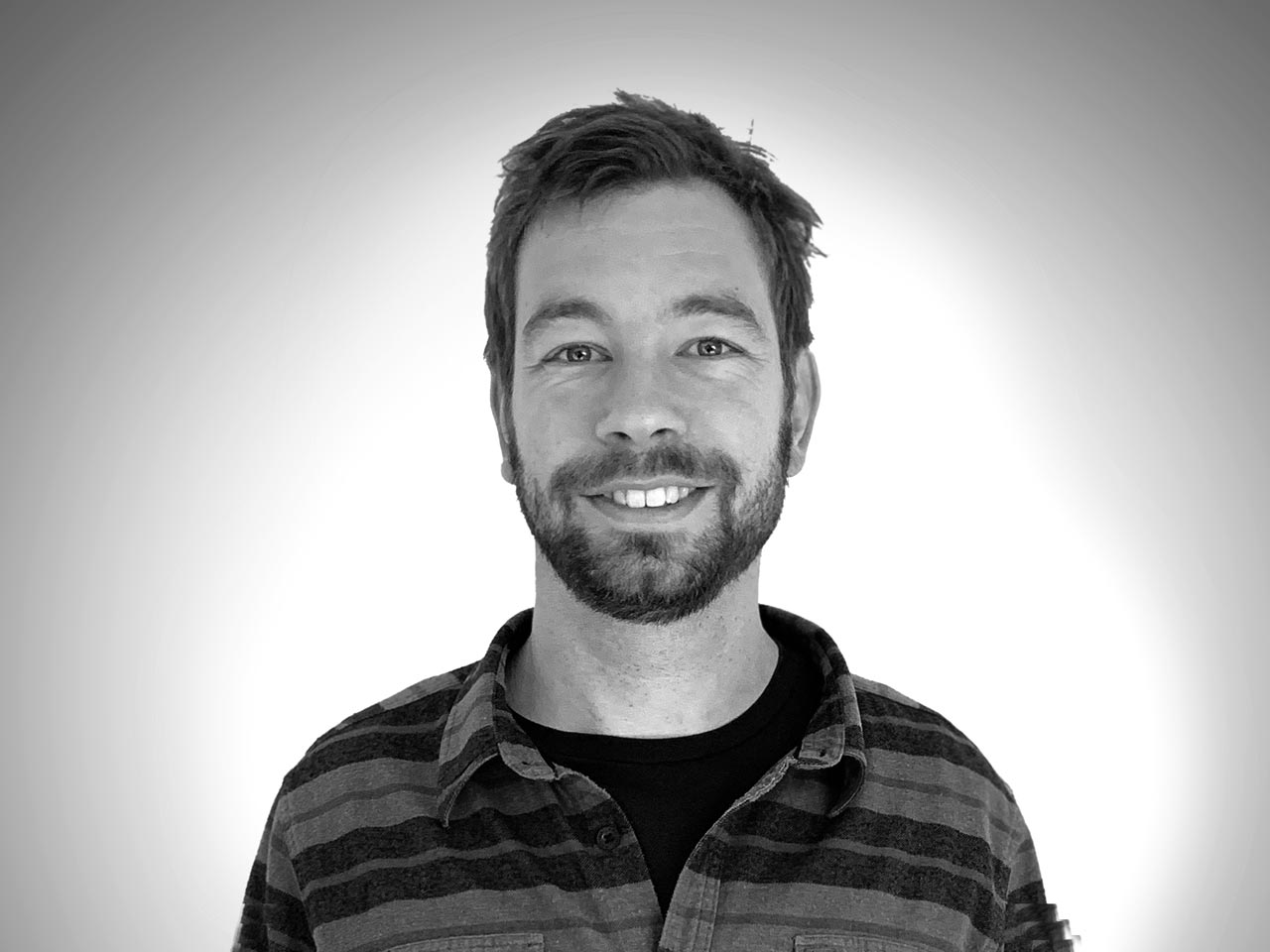 Sebastian Kaiser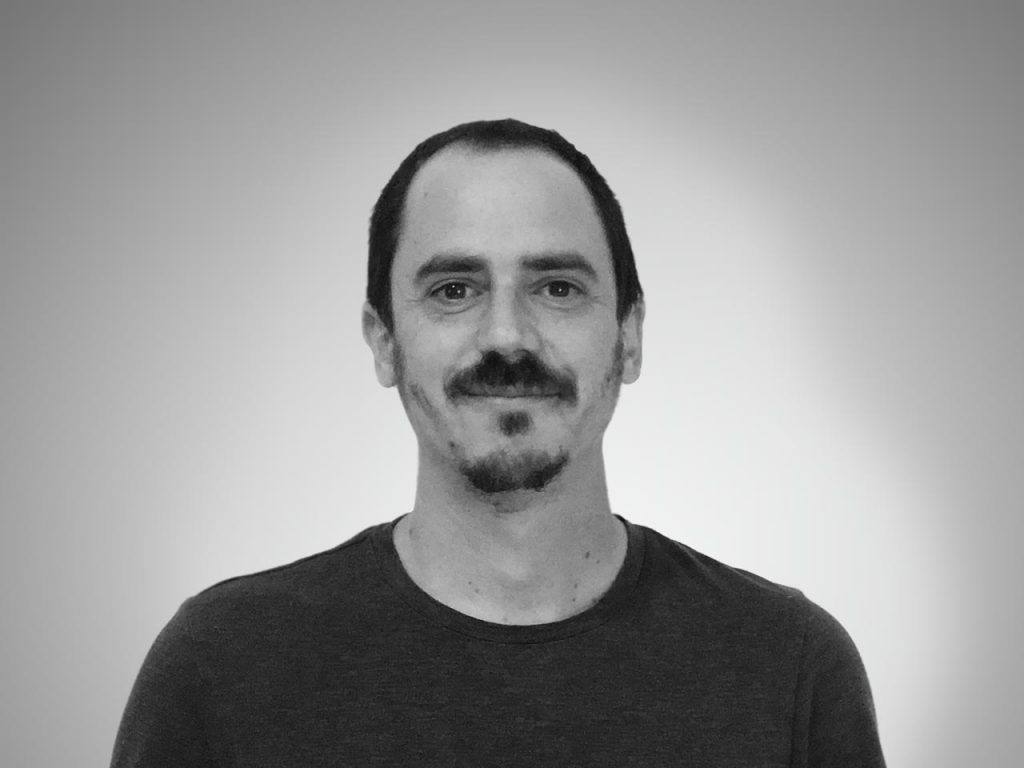 Javier Irurita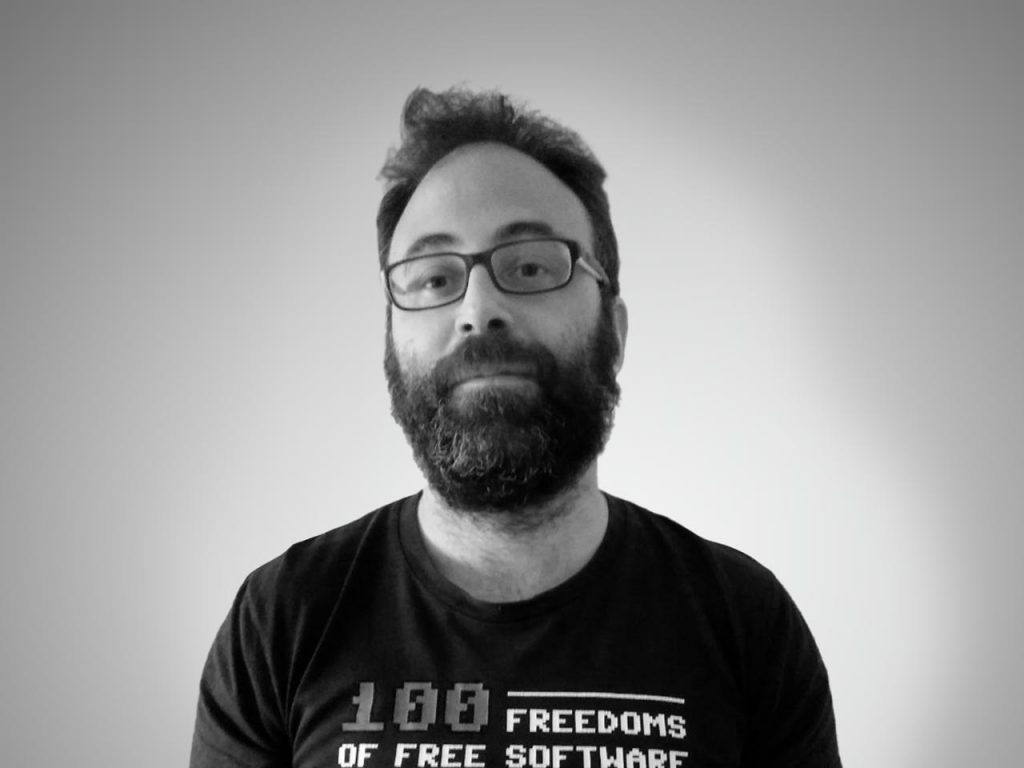 Miguel de Dios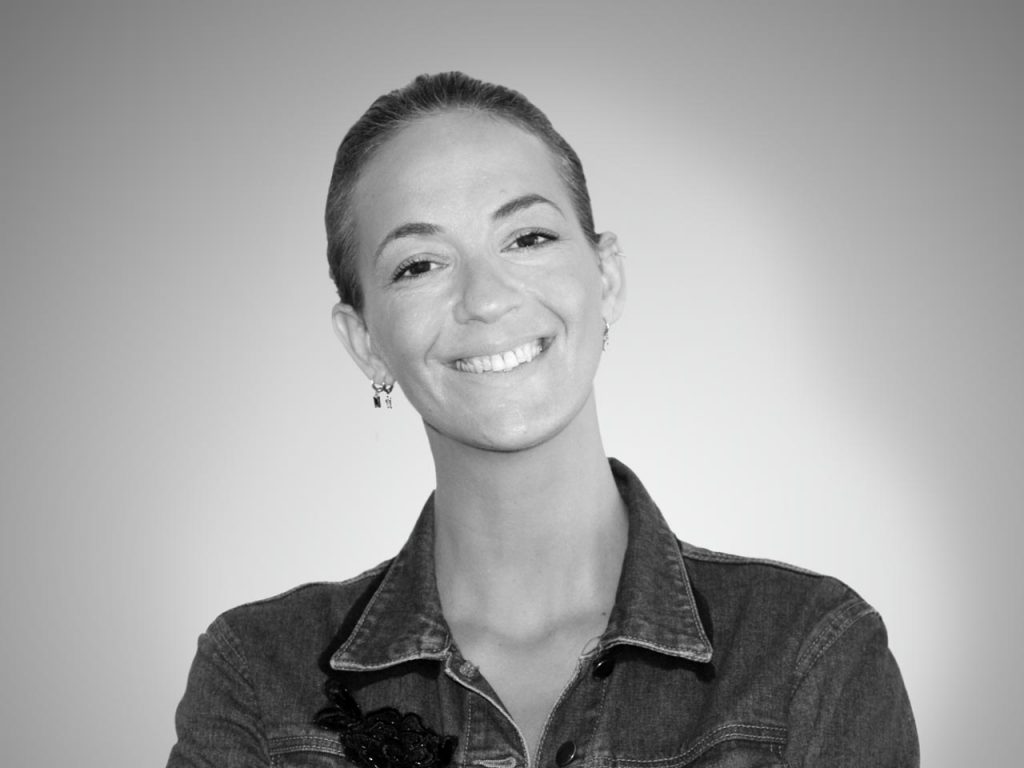 Ángela Ruiz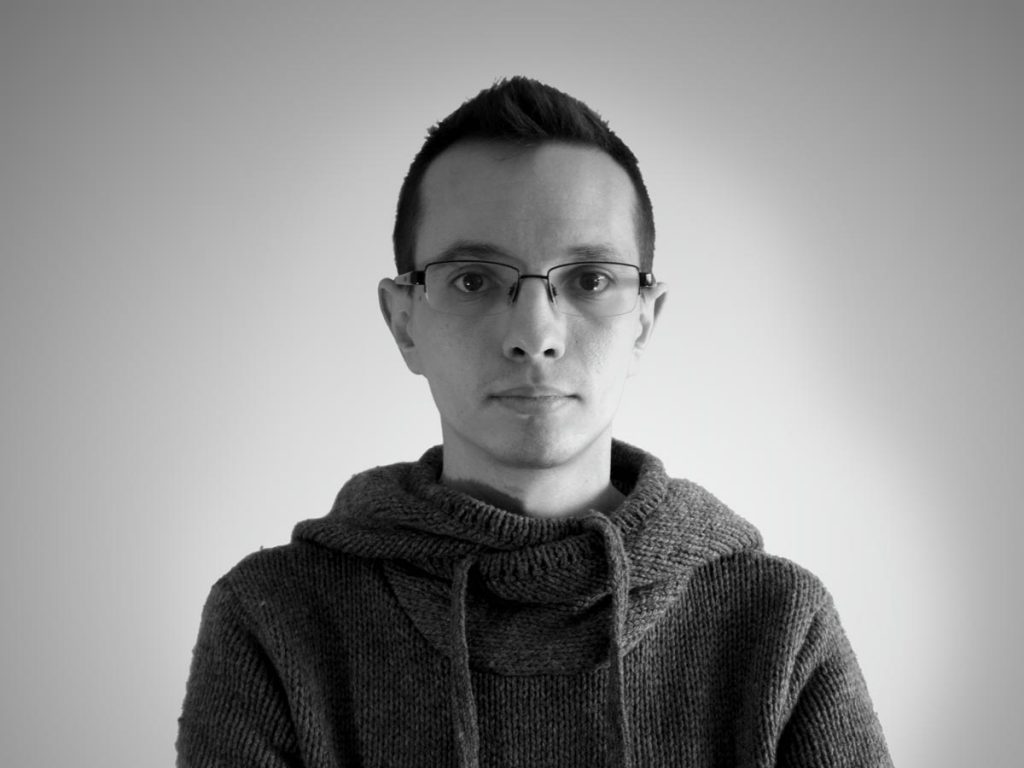 Enrique Bermejo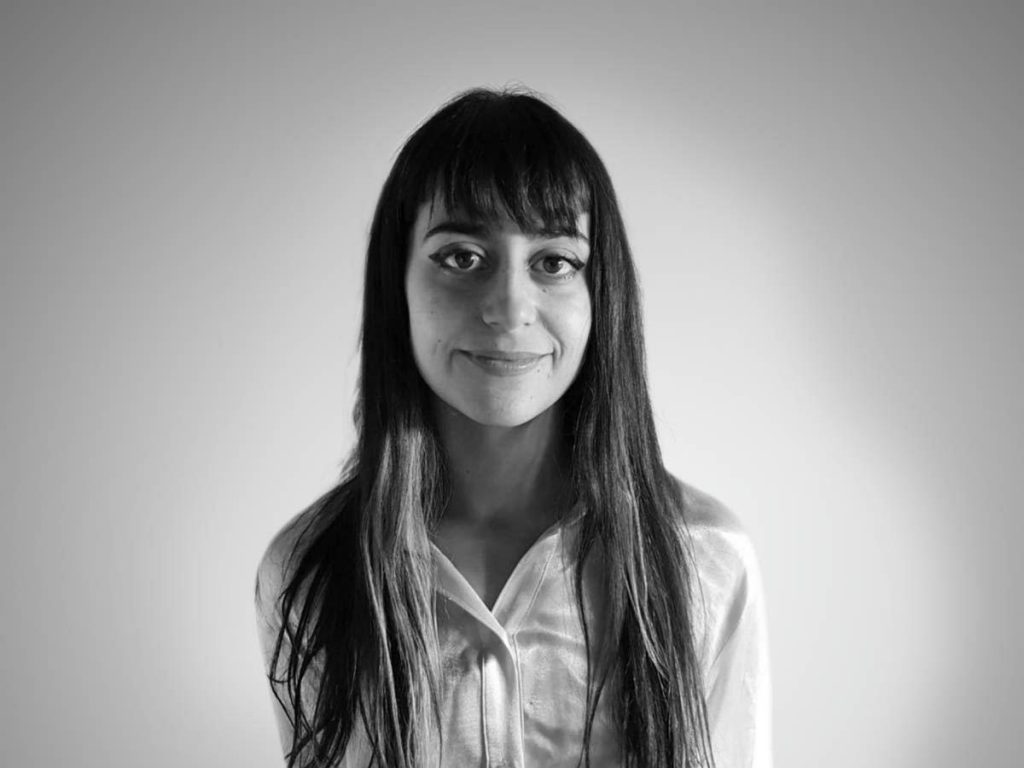 Rosario Guerra
Our scientific advisors are world-renowned experts in Soft Computing, Computer Vision and, Forensic Anthropology.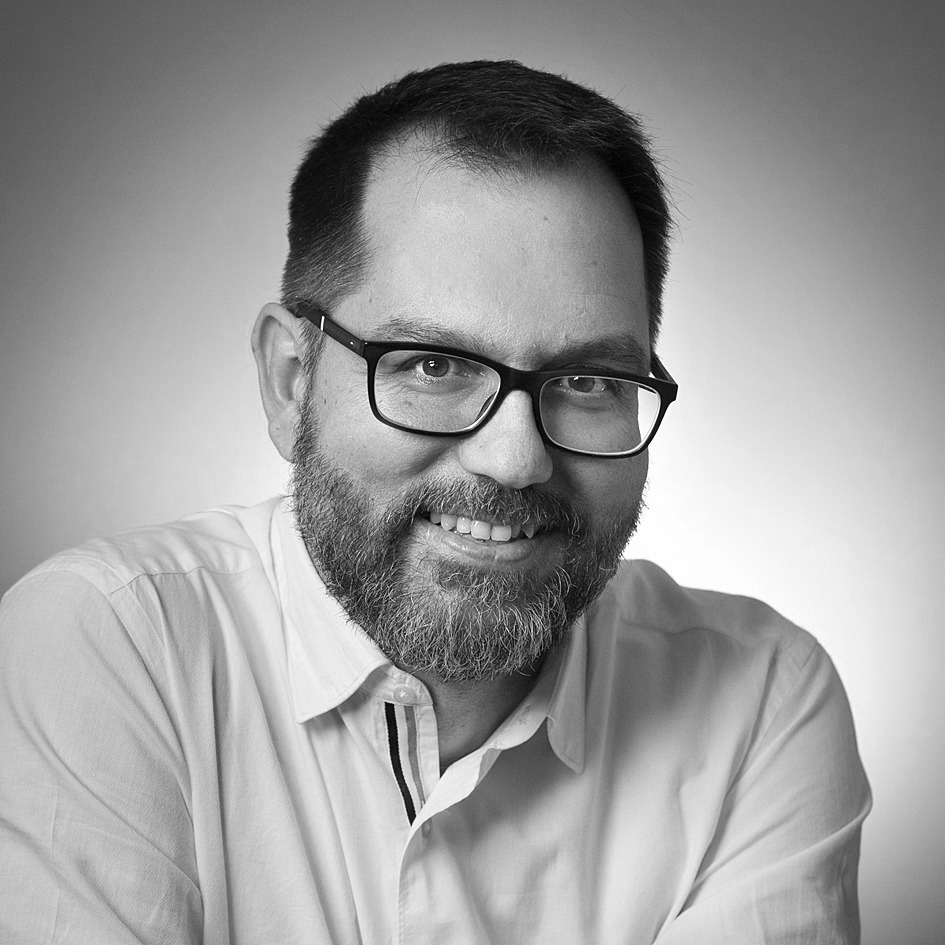 Dr. Sergio Damas
Lenguajes y Sistemas informáticos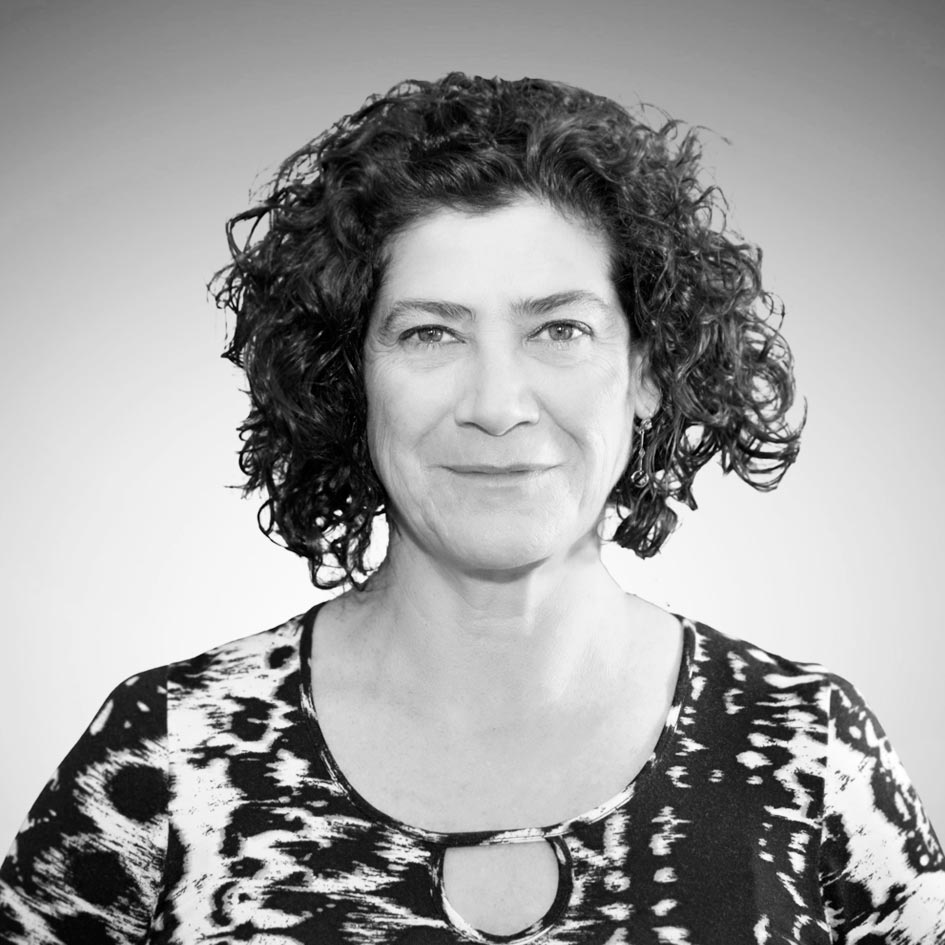 Dra. Inmaculada Alemán
Medicina Legal, Toxicología y Antropología Física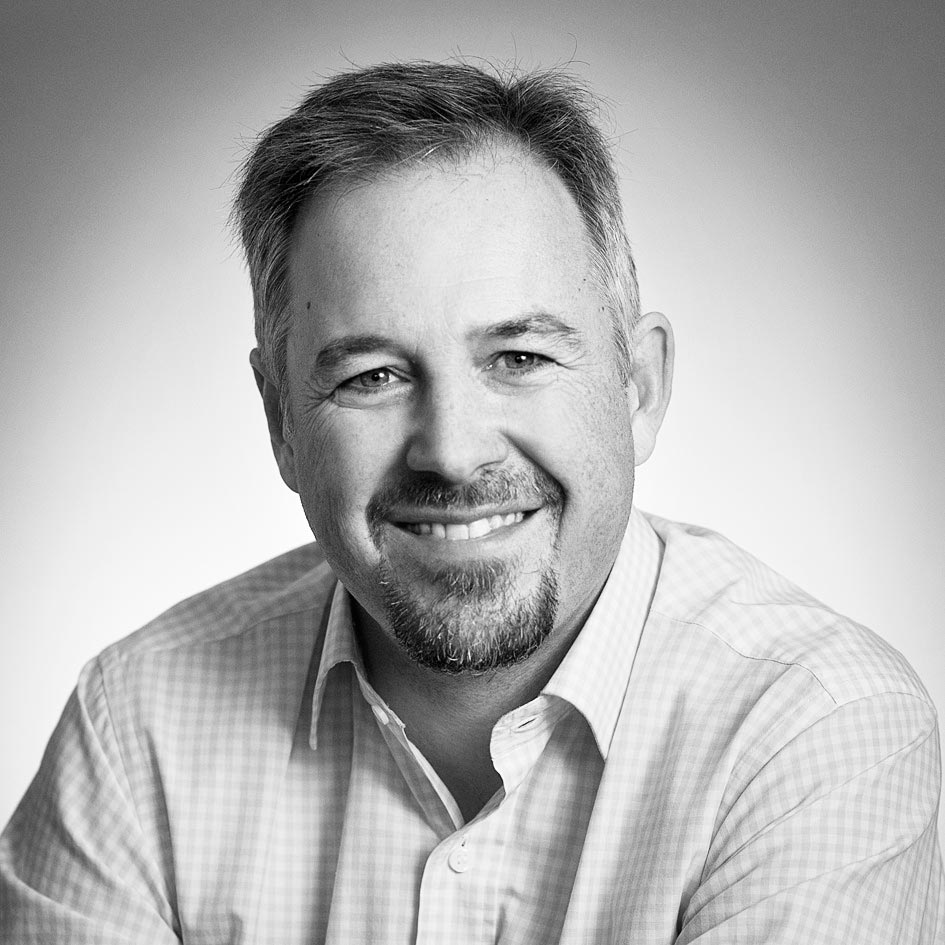 Dr. Oscar Cordón
Ciencias de la Computación e IA