Join our team!
At Panacea, we are looking for people with a continuous interest in learning, who share our values and who want to work in their own company.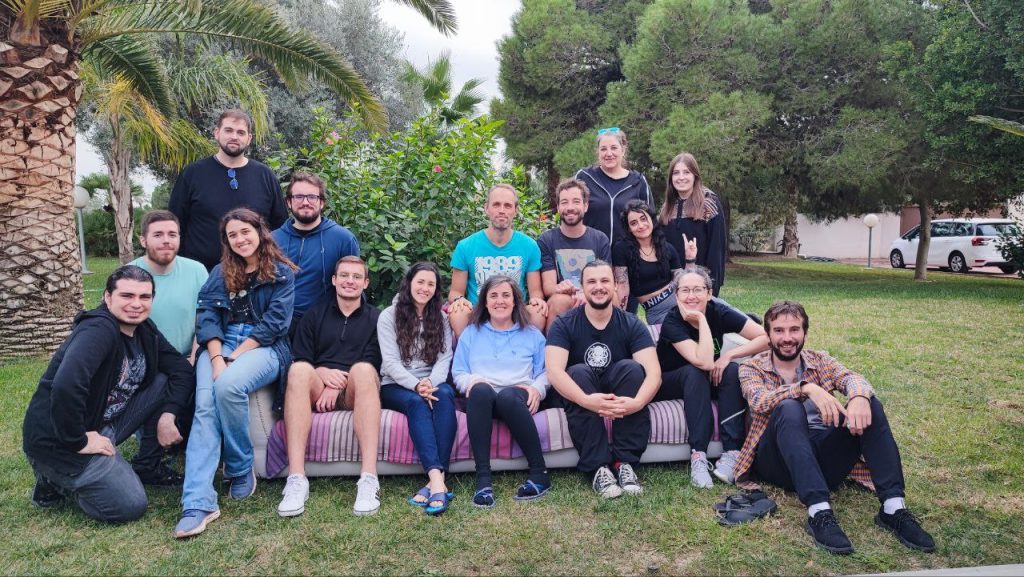 We are Co-op
Panacea is an R&D company, organized as a cooperative. We have a horizontal and collaborative structure through which we share tasks and responsibilities. The most important decisions are taken by our Assembly, where each person has a voice and a vote.
We are passionate
Passion for our work, involvement in our communities, the desire to learn and contribute our knowledge. Panacea is defined by its people, who play an active role in both our day-to-day management and in setting our long-term direction.
We are based in Spain
We work mainly from Spain, although we collaborate with institutions on five continents. Ponferrada and Granada are our main offices, but part of the team is also based in Asturias and Galicia.
We care
We follow the Economy for the Common Good movement to contribute to a fairer, more caring, and sustainable world.
If all of the above makes sense to you
A matter of principle
Everyone joining the Co-op will evolve through the different stages: from employee to probationary member and finally to co-owner of the company.
We offer working conditions adapted to the individual needs of each member: working hours, home office, productivity incentives, inclusive and anti-discriminatory policies, and fair profit sharing.
Apply now
Send us your CV and cover letter and tell us why you would like to join our team.